Facilities of Guidu Hotel, Beijing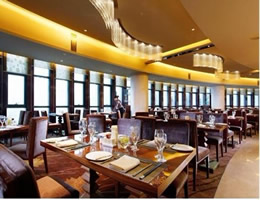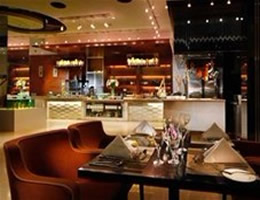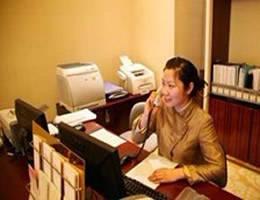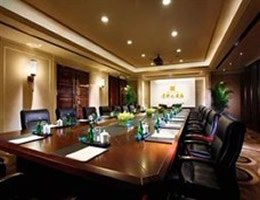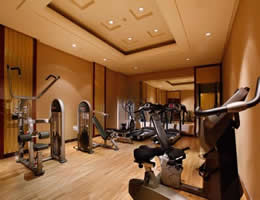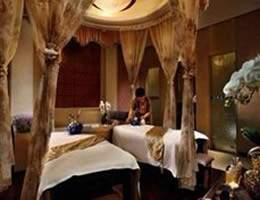 Bar/Lounge
  Business Center
  Postal/Courier Service
  Laundry
  Restaurants in hotel
  Room service
  Parking
  Meeting Rooms
  Conference facilities
  Business facilities
  Ticket Service
  24hr Reception
  City Maps
  Luggage Storage
© Copyright ©2008-2012 WWW.GUIDUHOTELBEIJING.COM. All Rights Reserved.




Guidu Hotel, Beijing (北京贵都大酒店)


Phone: 0086-10-51979888
Fax: 0086-10-51979999

Address: No. 217 Guang'anmennei Dajie, Xuanwu District, Beijing

Chinese Address:
北京宣武区广安门内大街217号

Postal Code: 100016


Book a room online


Just fill up a booking form


Enjoy the exclusive lowest rate


Registration and Credit card are NOT required for booking


Pay at the hotel reception upon check- in

Check the room rate !